ADJUST STOCK AND BUST ROCK!
Introducing the EVRBEND fixed bend system, a remarkably simple solution that gives you total flexibility in motor bend angles while significantly reducing inventory.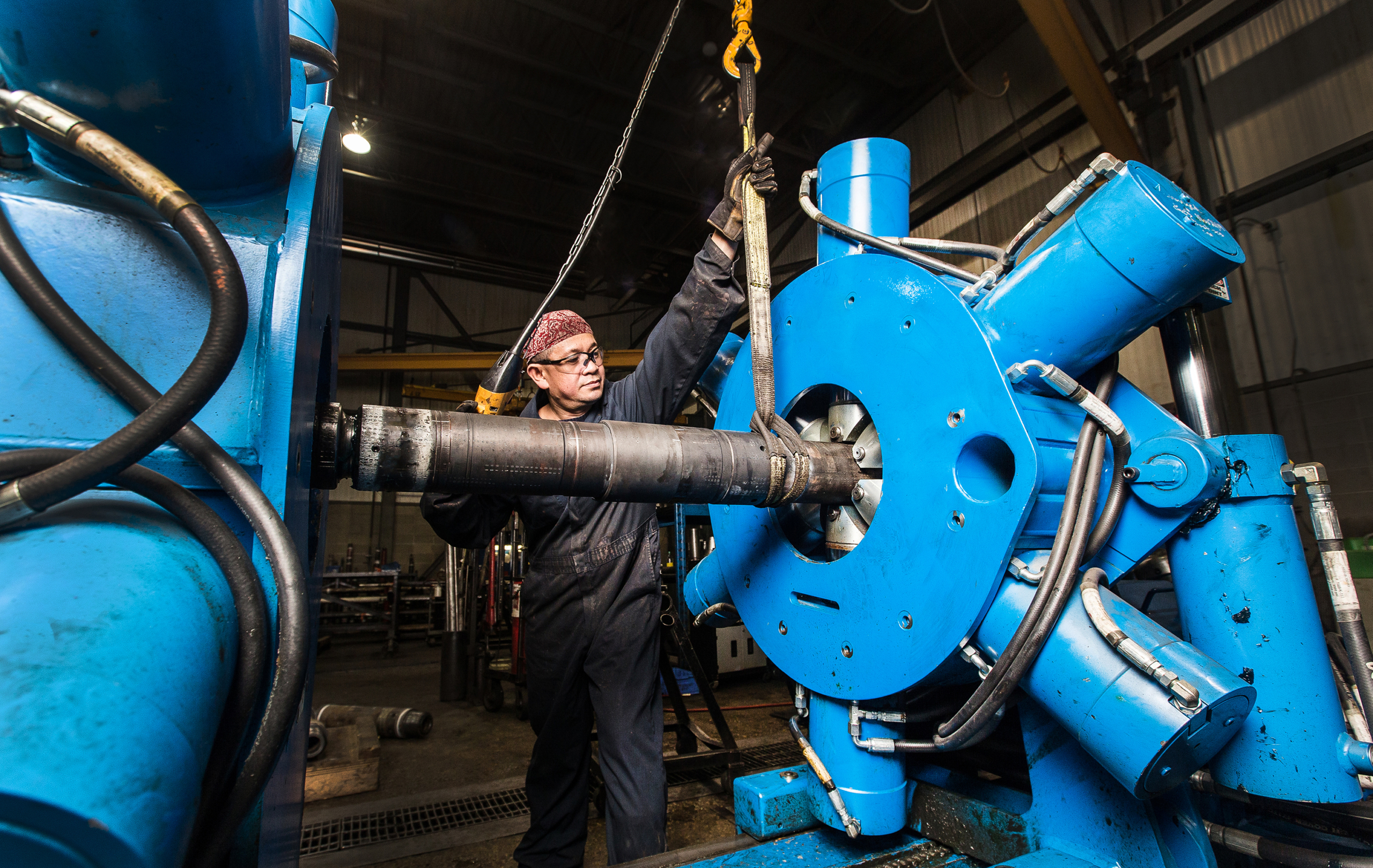 CUSTOMER-DRIVEN INNOVATION
At Wenzel, our products and service are borne out of your specific drilling needs. We take pride in our work and in your success.
When you choose Wenzel, you're not just another customer – you're part of the family.
OUR INDUSTRY-LEADING MOTORS JUST EXTENDED THEIR LEAD
The new hybrid flex shaft drivelines: Now driving Wenzel motors. Two powerful new designs to help you chase a higher ROP.

WZL News
A new safety procedure we've implemented at our Edmonton, AB headquarters this week has been the
After nearly 35 years in the industry, Wenzel designer/drafter Daryl Ronaghan is set to retire this Wednesday, March 25th.
We remain committed to supporting your business and to provide safe and responsible continuity of service. Together we stand shoulder-to-shoulder.